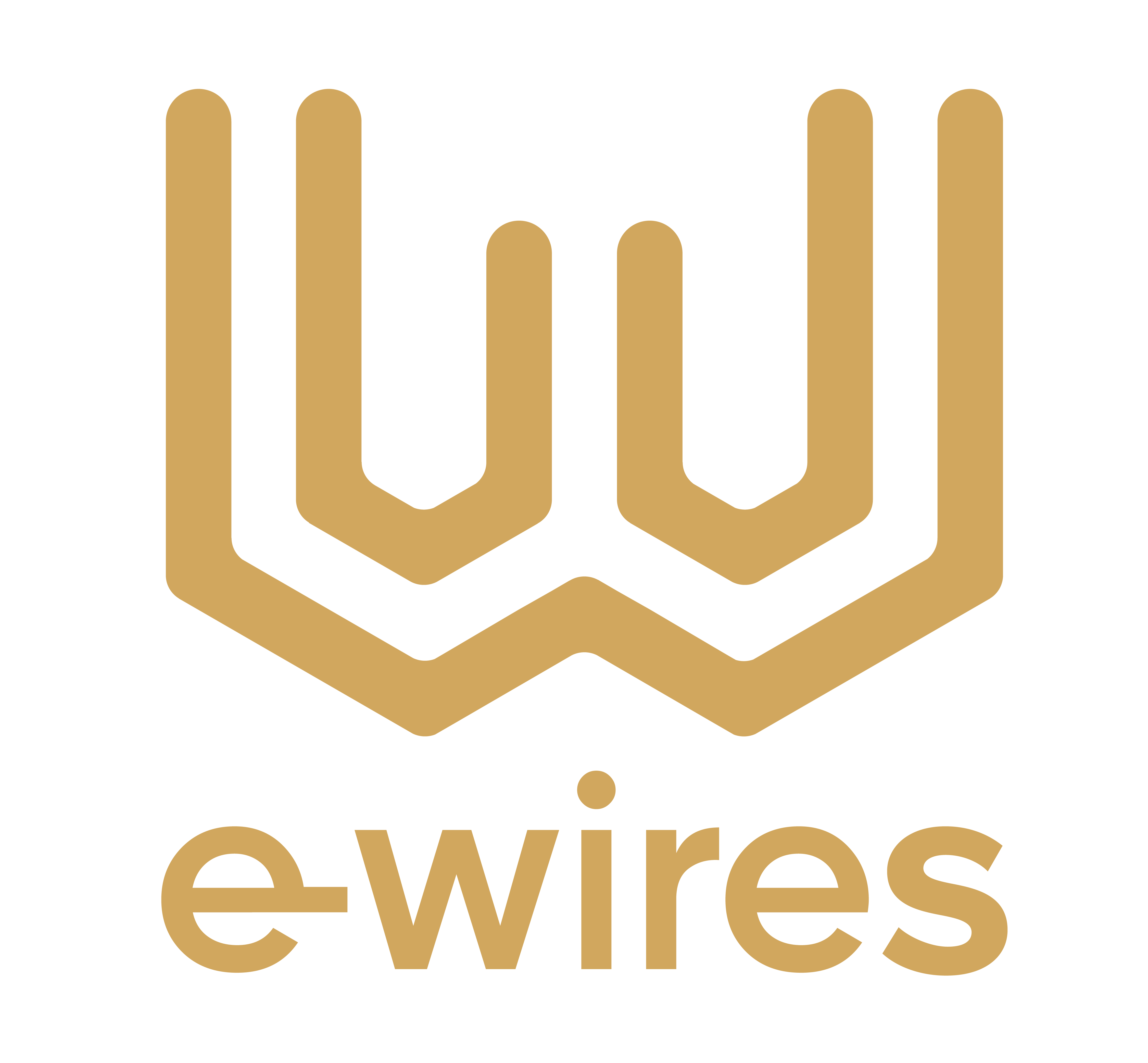 Payments solution through experts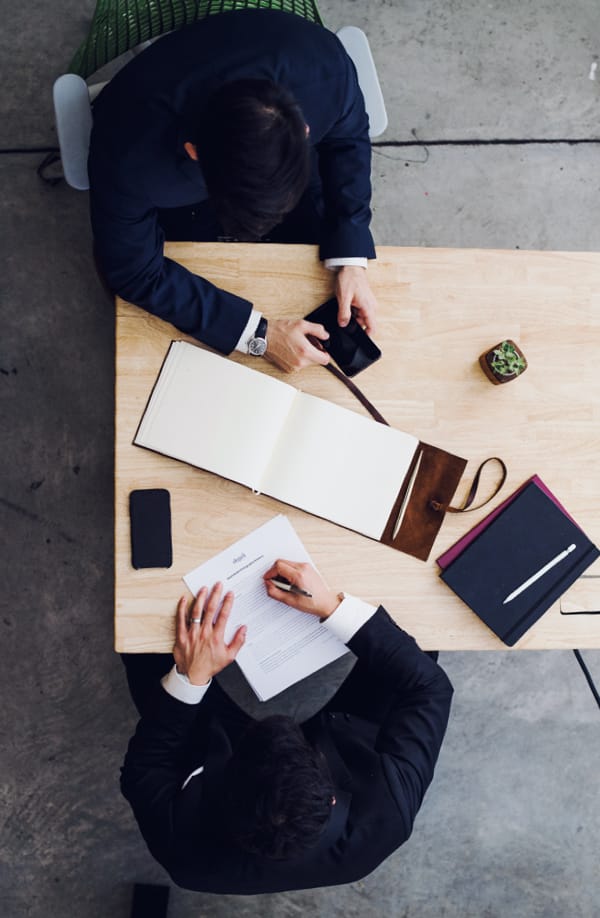 The key for today's corporate payments is Compliance
In today's complicated banking world, the only way to do businesses and get things done is following strict compliance policies and procedures. We can guide you to adapt protocols as part of your day-to-day operations.

We specialize in corporate payments
Our expertise is based in enhanced due diligence, making compliance the core structure of every transaction. The world of corporate payments is not always as efficient and fluid as required by the commercial side of your business. But you can adapt and follow the new rules to be as efficient as possible.
Look out for real partners for your Corporate Payments
World Class Corporate Payment Solution
Compliance cloud-based expertise, leveraging 10 years of experience in solving specific corporate payment needs and delivering results. We work hand by hand with the bank's compliance departments to satisfy their needs and generate protocols to help both ends achieve their goals.
Securing your payment is ensuring the commercial transaction
Not all the financial institutions understand your specific needs, jurisdictions, type of businesses, risks, and the importance between payment and commercial. We know this, we guide you, we got you! We anticipate to any documentation requirements, to pre-approve all the transactions and secure your deal.
Compliance all the way
Our customers have direct access to our team, we dedicate time and effort to analyze and carefully evaluate the documentation of our customers, its related, their suppliers and their customers; basically, we apply compliance protocols to all our transactions, in a cloud-based system. We take the compliance matters very seriously, to facilitate and speed up the payments approval and execution.
EW's main priority is to ensure that all transactions are carried out with full transparency and security. Complying with time lapses and compliance protocols while engaging with commercial needs is fundamental. We seek to grow our business organically, opening spaces in new markets as well as offering financial services to different markets and jurisdictions. The Company aims to attract medium and high-volume customers internationally, to offer:
Multi-currency accounts covering all major currencies.
Foreign exchange services with efficient rates
Dedicated supporting personnel
Connectivity between commercial corridors
New markets banking solutions
We can improve your financial performance, as well as relationships with your associates or clients, allowing you to trade in the currency of your choice. In this sense, the assistance provided by our team will also allow the increase in international business by reducing risks, associated with costs and delays in the international payment process.
Global payment solution for Corporate Payments
Our powerful, compliance-based payment processing solution give the head start to your success.
Solve
Consolidate, simplify, and get things done with a centralized payment platform
Evolve
Our team will be at your side for all new transactional demands. We work for you, we screen and verify the documentation, we deliver results.
Innovate
API and marketplace enabled to drive your innovation journey
Modern Payment Solutions That Help Meet Tomorrow's Challenges
Improve Operational Efficiency
Scale up instantly, while delivering back-office efficiencies and enhancing your front-end experience
Release New Payment Processing Services Faster
Meet the increasing demands of your customers with rapidly-deployed solutions
New Technologies / New Challenges
All new technologies bring new challenges, and specifically with corporate payments, we know the path and how to comply with up-to-date financial requirements.
Streamline Your Payment Operations
Consolidate, simplify and reduce costs with a single platform for your business
Feel free to mobilize your funds
Contrary to other financial institutions, we don't hold your money, we don't interfere with your cash flow or treasury. Feel free to mobilize your funds as you please, since the moment you receive a payment.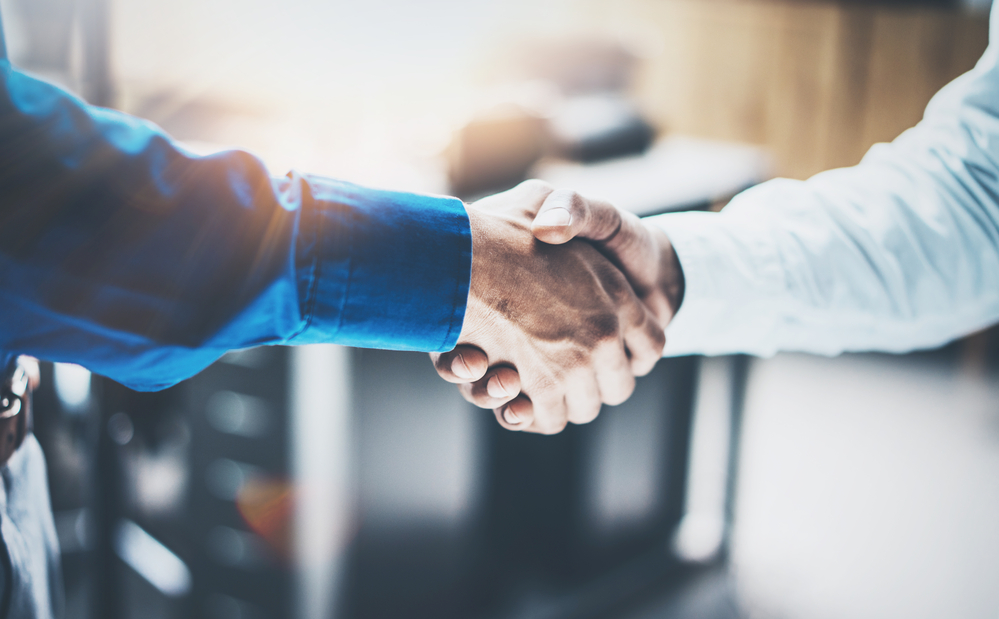 You're in good hands
Incorporated in 2016 and granted with a license to Operate Money Services since 2018 by the Hong Kong Customs and Excise Department*, E-Wires offers money remittance and FX services to its corporate customers.
* (https://eservices.customs.gov.hk), License No. 17-08-02196
E-Wires has presence in Hong Kong, Madrid, Istanbul, Nairobi, and works through financial institutions in the UK, Spain, Turkey, Singapore, Kenya, and Mauritius.
COMPLIANCE: High Standard
Our commitment is with Compliance first, then with our customers. This is how the actual financial world is working. E-Wires adopts the necessary measures to mitigate the risk of being used as a means for Money Laundering, Terrorism Financing, and any other illegal activities, following local and international compliances policies and procedures; based on international standards in accordance with the recommendations of the Financial Action Task Force (FATF) and those emanating from the different bodies in charge of issuing guidelines on AML/CFT.
E-Wires is aware of its statutory duty, as an MSO, to actively pursue its AML/CTF obligations. Risk Management is not an isolated event but a process that considers the changing nature of clients, their activities, the financial rules, the sanctions updates, and the evolving regulatory environment. Our personnel are trained and ready to support you and your business.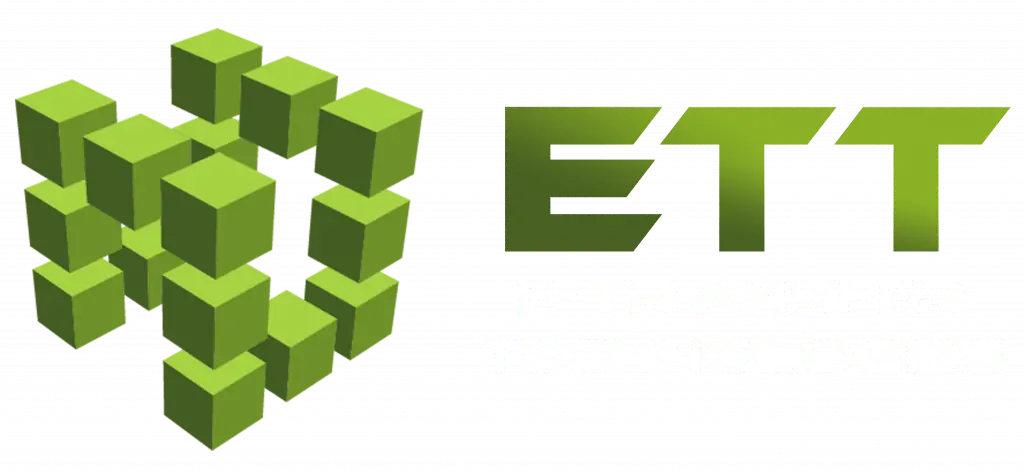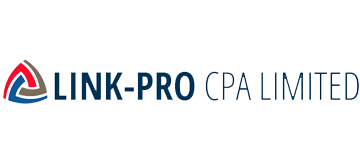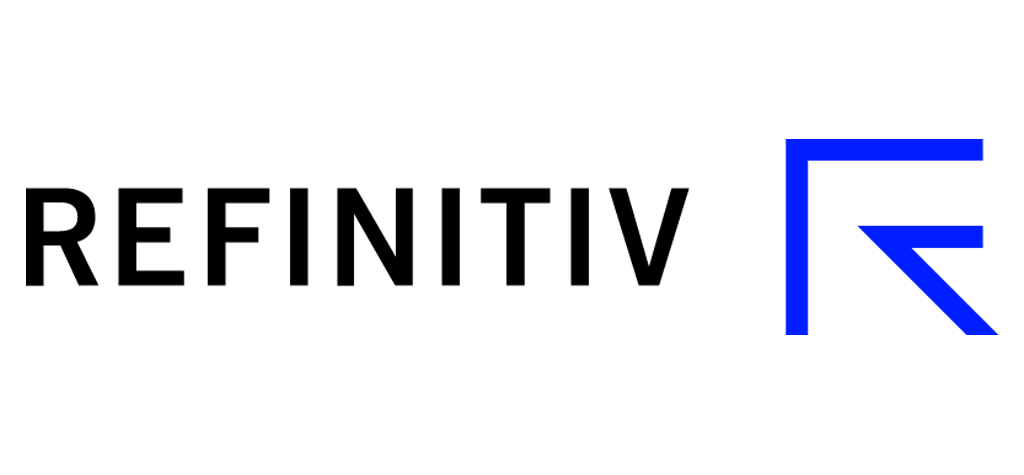 KYC and third-party due diligence screening
Address
Room 3, 1/F, Kam Fai Building, 128-132 Yee Kuk Street, Sham Shui Po, Kowloon, Hong Kong
We want to thank all our customers and commercial partners that have trusted Eastern Wires HK along these years. In this new phase, we are making some changes and improvements in our systems and operations, to continue offering optimum and reliable payments solutions in a simple, fast and secure way.
Our new brand will be E-WIRES, with a new corporate image and new web page www.e-wires.com. Our email domains will also change to @e-wires.com, however, both email addresses (@easternwireshk.com and @e-wires.com) will be active.
We're committed to you.
Sincerely,
E-WIRES family.